When I saw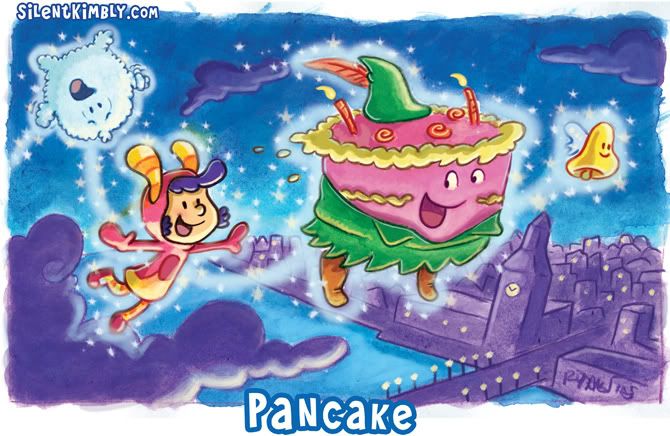 I thought of you Colt-kun. . .
So I thought I would take the moment to post a couple of favorites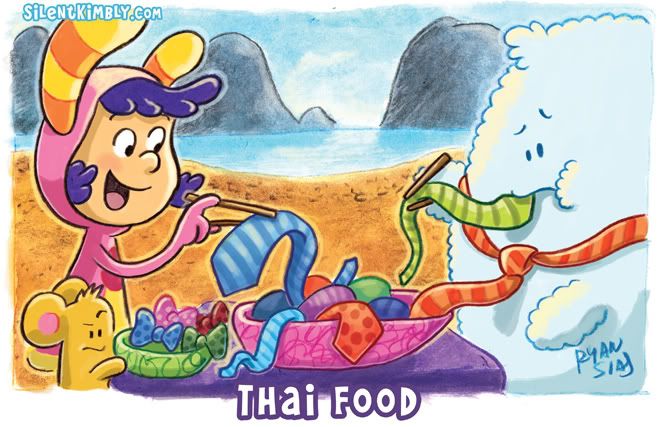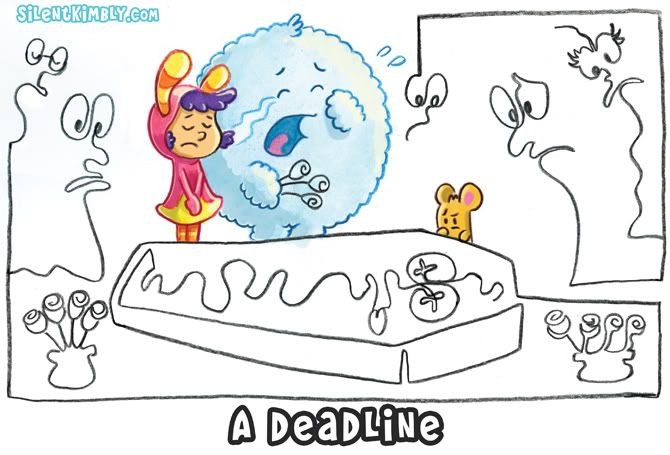 "A deadline". . .. cracks me up a little too much-- I might be sick.
and pimp the cuteness of this site. If you like pointlessly cute puns check it out.



And something borrowed. . . (with much love!)

Quote of the Day:


"A few tumbles in the sheets does not a scary devil-worshiper make, despite all my trying."